Hi darlings!
It's hard for me to do a Things I Am Currently Obsessed with post because I pretty much indulge the majority of my obsessions. I want a nail polish. I get a nail polish. I am no longer obsessed. :)
But I did manage to round up some things to share with you. Let's get started.
Pinterest
Oh my God, I love Pinterest. You can follow me here.
http://pinterest.com/lapin20/
It is a perfect fit for how my brain works. All I do I collect things and then find ways to organize and reorganize them. Facts, makeup, books, nail polish. Pinterest provides me with a way to do this with all the things I find online. I pin things pretty regularly so if you would like an idea of what I'm obsessed with at any given moment, you can pretty much just check out my Pinterest account.
Jewelry
I like feminine jewelry and I like weird jewelry. Flowers, keys, hearts, and filigree? Yes. Beetles, snakes, and daggers? Also yes. The name bracelets I discovered at Erica Weiner fall on the feminine side. The anatomical heart necklaces and bird skull necklaces I found on etsy fall on the weird side. I am a bit obsessed with all of them.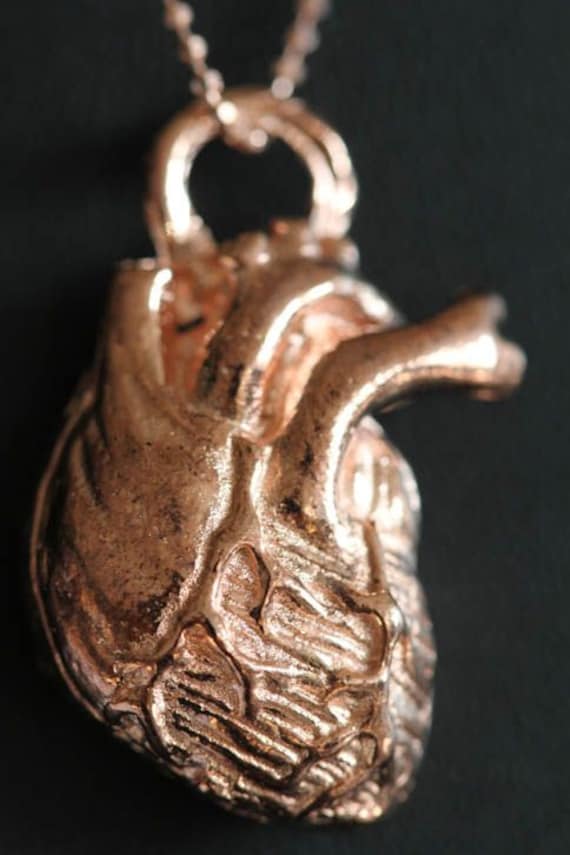 $42
http://www.etsy.com/listing/86121559/anatomical-heart-necklace-small-plated
(Note: It comes in another color.)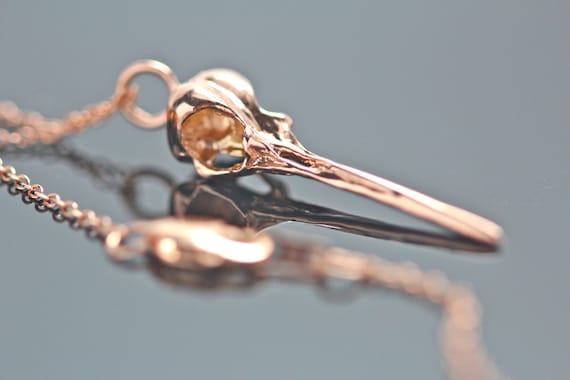 $180
http://www.etsy.com/listing/56815149/solid-rose-gold-life-size-hummingbird
(Note: There is a cheaper version in a different finish/metal.)
Broadwaycom and PLAYBILLVIDEO on youtube
They do great interviews with Broadway celebrities and the stars of current and upcoming shows. I really want to see Drood after watching Stephanie J. Block's Obsessed episode with Seth Rudetsky.
http://www.youtube.com/watch?v=PKyv1RAjejw&feature=plcp
I've always heard good things about her but I've never been particularly interested in the things she's been in (The Pirate Queen, 9 to 5, Anything Goes). Drood seems like it could be a lot of fun though. My parents saw it during the original run and I've always had the Playbill in my collection without knowing anything about the show. I might also want to see Marry Me a Little because I do like Lauren Molina on the Cerveris/Lupone recording of Sweeney Todd (which I did see during its run) but it seems a bit expensive. Not sure if it'll go to the Ticketron.